GRI TV - ON TEST
THE ALL-NEW GRI TELEVISION WILL LAUNCH ON SUNDAY 30 NOVEMBER, 2014. JOIN US NOW FOR OUR TEST TRANSMISSIONS - CLICK BELOW:
GRI Television is a non-profit making on-demand television station. All commercials played on this station are for historical, educational, and instructional purposes only. All music played on this station comes from YouTube and is a relay of a YouTube playlist.
Watch at work - we all do!

---


This month's FrequencyCast media & technology show
REAL OFFSHORE RADIO
YOU CAN HEAR ALL OF OUR ARCHIVED SHOWS ON THE GRI AND OVERDRIVE 192 ARCHIVES FOLLOW THE LINKS BELOW THE STORE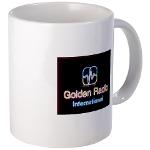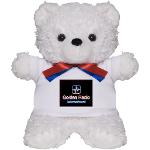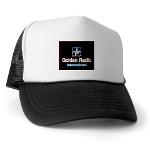 Visit our online merchandise store for GRI T-shirts, polo shirts, mugs, coasters, keyrings and much much more!