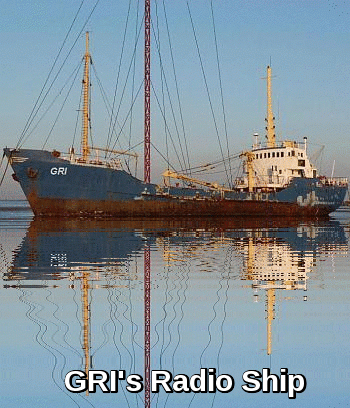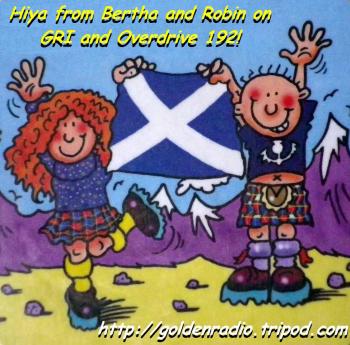 Programmes from our virtual radio ship anchored in an undisclosed location in Cyberspace.
GRI and Overdrive 192 play mainly new and unsigned bands and artists, showcasing the best new talent around, and offering you, the performer, the unique opportunity of promoting yourself or your band on one of the best on-demand internet radio stations on the web.
Scroll down - you can tune in here on our website, on your wi-fi internet radio via the Reciva Wi-fi Internet Radio Network, or directly at www.reciva.com. Also available on your mobile device or Android tablet via the tunein app or at tunein.com.
- FRESH PROGRAMMES EVERY FRIDAY -